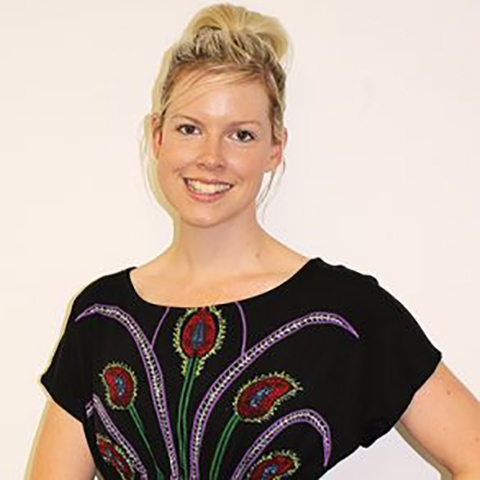 Year started in the industry
2008
Personal Exercise Mantra
I am all about ensuring my clients can work with their own body and continue to move the way we were born too. Sometimes getting back to basics is the best way to move forward. I am a technique and posture master who will correct you until it becomes second nature.
Strength & Performance come from movement & practice, (correct) movement & practice!!
You will get the most out of each and every training session with me by ensuring you are moving your body the way we were born too, allowing you to progress without injury.
Fav Quote
Strong Mind, Strong Body.
Move like you were born too.
Three Things I Couldn't Live Without
My Family (my dog counts of course)
Coffee (and i guess water)
Talking (this has no conditions)
Fav Song/Artist
Too many to pick from – I'm a 90's live music kind of girl.