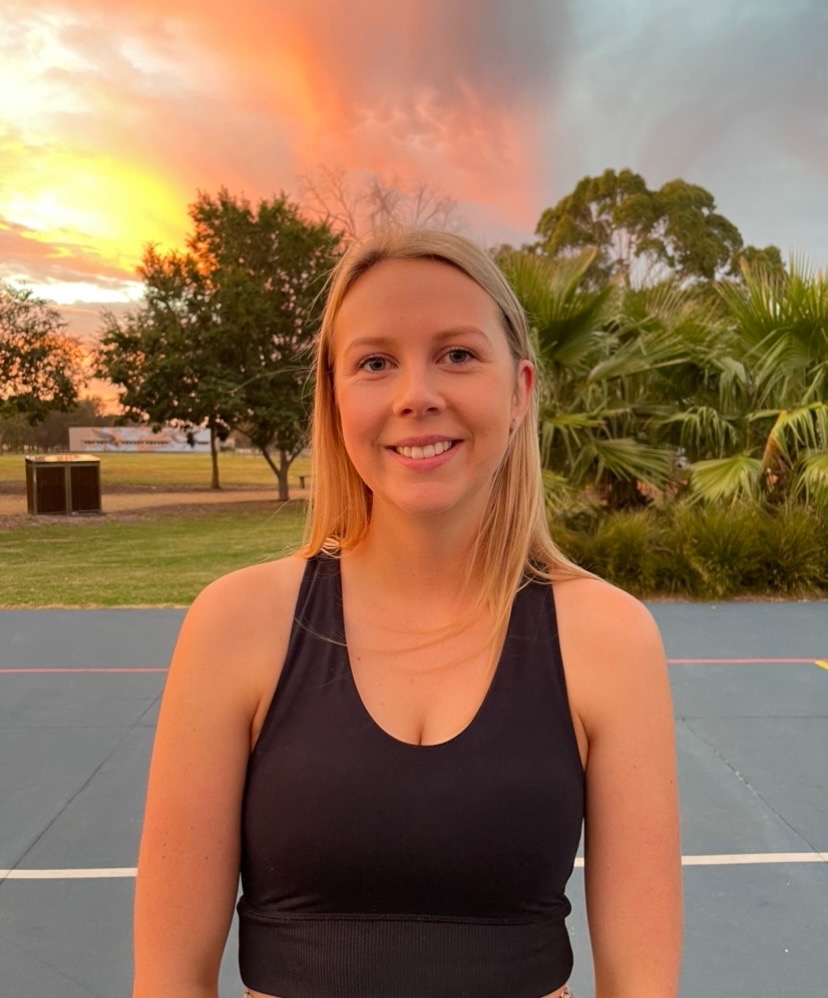 Year started in the industry
2020
Getting to know Bronte:
Bronte started work placement with Berry Fitness in 2020 whilst studying her Fitness Qualifications.
Bronte is now a fully fledged member of the Berry Fitness family and we are excited to have her.
You will find Bronte's friendly face on the Gym Floor ready and willing to help our members out anyway she can. Her friendly and approachable nature makes her an asset to our team.
Outside of work hours you will probably still find Bronte on the Gym floor, this time throwing some weights around herself. Bronte is the walking quote about "talking the talk & walking the walk"
If you're yet to do so, go say Hi to Bronte.
Personal Exercise Mantra
You are the greatest project you will ever get to work on, so take your time.
Your don't grow when you are comfortable, get comfortable with being uncomfortable.
Fav Quote
"The day you plant the seed, isn't the day you eat the fruit"
Fav Song/Artist
Ziggy Alberts